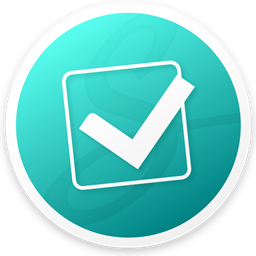 Terms and Conditions
Do's
People Search
Find lost love, high-school friends or family members.
Contact an old university colleague to start a business.
Find out who is associated with or has a relationship with someone you know.
Address Search
Ensure you're not getting catfishes by verifying the address you're going to is connected to the person you are talking to.
Want to buy a house but only know the address? Find contact information including phone and email for the owner.
Phone Search
Put a name to the number: Find out who has been calling you or your family member. Verify the person you've been texting is who they say they area.
Discover if other people are receiving calls from a phone number using our spam flags remarks.
Plate Search
Find out the current car owner for a car you used to own or are looking to buy.
Contact information for the owner of the car you just backed into.
Find the owner of an abandoned car.
---
Don't
Stalk, harass, spam or prank call people.
Steal someone's identity.
Use the information to conquer the world